Introduction
Wocom started in the 1970s as a branch of an international commodities trading house. The Wing On Group became an investor in Wocom and eventually acquired Wocom in 1986.
It is our philosophy and policy to provide professional and personalized service to clients. We start with a thorough understanding of the clients investment objectives, strategies, experience, and risk appetite. We then provide tailor-made investment programmes and plans to meet clients specific needs in accordance with their financial objectives. Wocom is well capitalized and our shareholder, Wing On, fully supports our commitment to excellence and best practice in the industry.
The Wing On Group enjoys a long and distinguished history in such diversified services as department stores, investments, property development and financial services. Within the Wing On Group, the Wing On Company International Limited which primarily engages in department stores operations and property investments is listed on The Stock Exchange of Hong Kong Limited (Stock Code: 0289).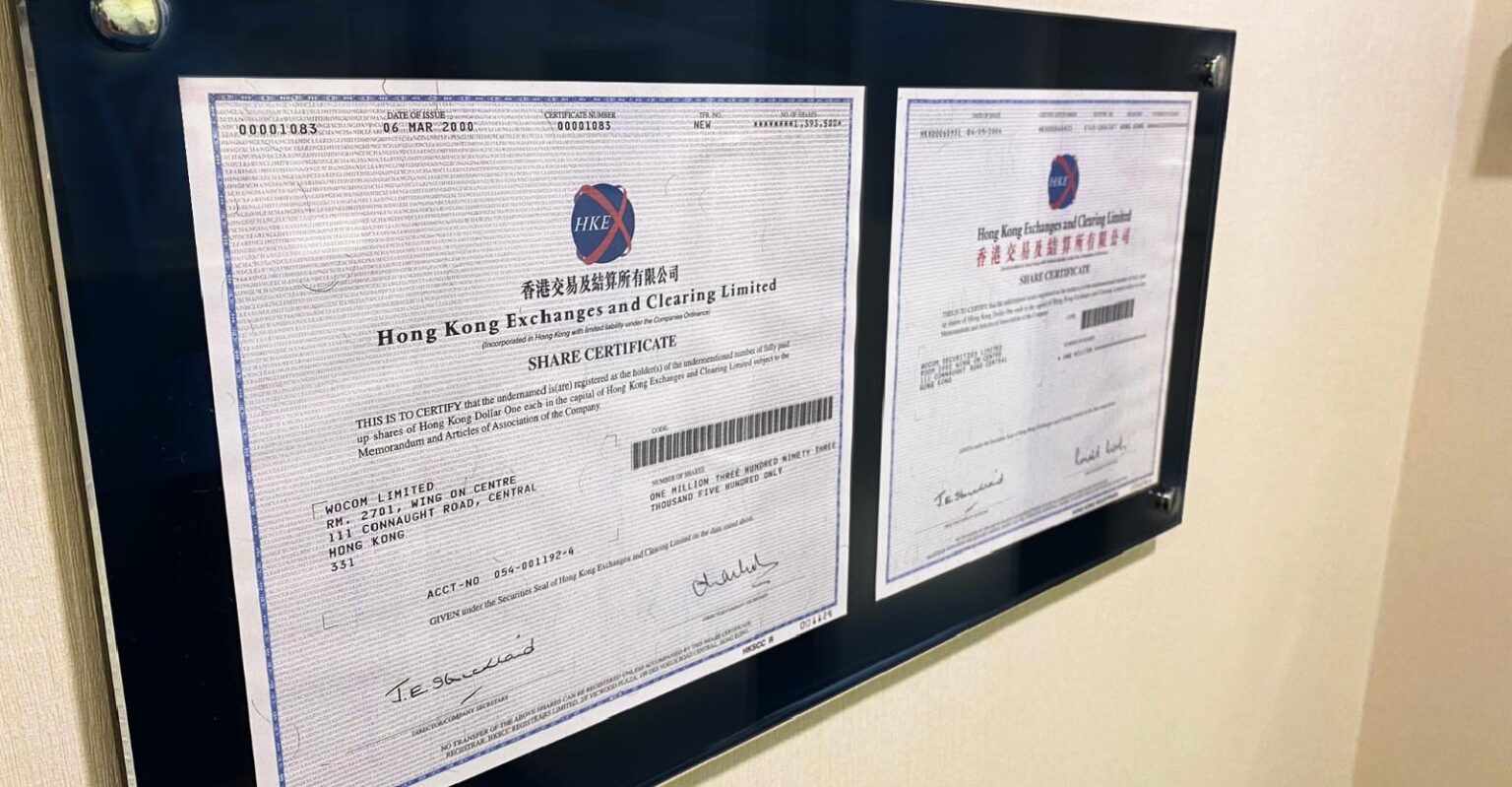 Register of Regulated Activity
Wocom Securities Limited, AAC 230
RA-1 Dealing in Securities
Wocom Limited, AAH 843
RA-2 Dealing in Futures Contracts
Wocom Foreign Exchange Co. Limited, ACL 076
RA-3 Leveraged Foreign Exchange Trading
Wocom Investment Management Limited, AAG 705
RA-4 Advising on Securities
RA-9 Asset Management
Register of Regulated Activity
Wocom Securities Limited, AAC 230
RA-1 Dealing in Securities
Wocom Limited, AAH 843
RA-2 Dealing in Futures Contracts
Wocom Foreign Exchange Co. Limited, ACL 076
RA-3 Leveraged Foreign Exchange Trading
Wocom Investment Management Limited, AAG 705
RA-4 Advising on Securities
RA-9 Asset Management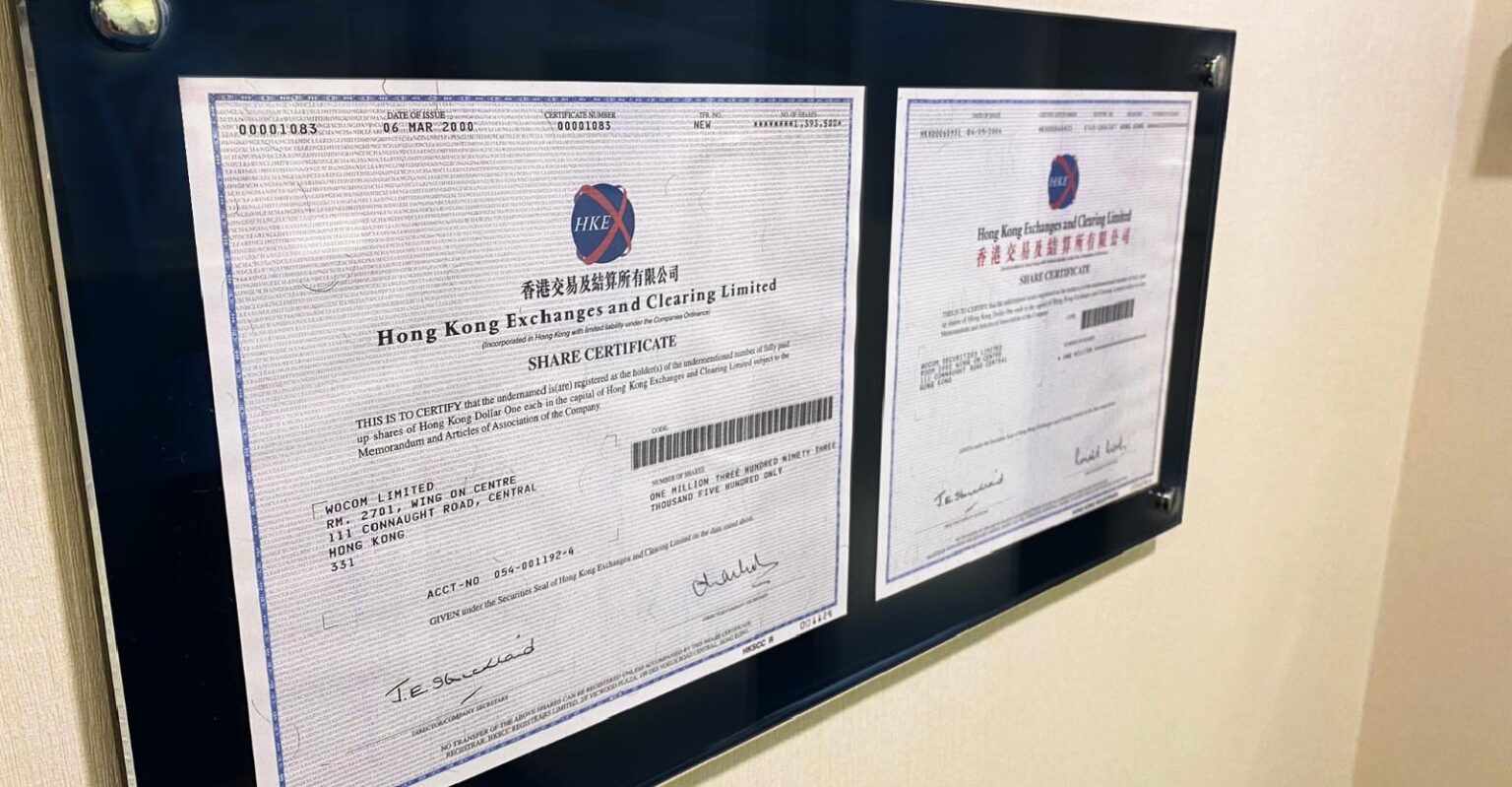 Address and Contact Information
Wocom
Address: Room 1002 Wing On Centre, 111 Connaught Road Central, Hong Kong
Tel: (852)2853-0111
Fax: (852)2854-3822
Email: cs@wocom.com.hk
Office Hours: 9:00am to 6:00pm (Mon – Fri) Closed On Saturday, Sunday and Public Holiday